The history of the company begins in 1944 with the formation of the Berezovsky Gorkomkhoz. In 1965, the municipal farm was reorganized into the Berezovsky Combine of utility companies. In 1984, the Berezovskoye District Production Association of the Housing and Utilities Sector was established on the basis of the utility enterprise.
  In 2000, according to the decision of the Brest Regional Executive Committee No. 937 dated December 14, 1998 "On improving the structure of housing enterprises in the Brest Region", the Berezovskoe RPO housing and public utilities infrastructure was reorganized by separating the Berezovsky municipal unitary enterprise of the Vodokanal plumbing and municipal unitary housing and operating enterprise from it "Berezazhilservis." In 2001, Berezovsky RPO Housing and Utilities was renamed the Communal Unitary Diversified Production Enterprise of Housing and Communal Services "Berezovsky Housing and Public Utilities".
Read more...
SUPE "Berezovskoye housing and communal services" purchases BMP (paper, glass, PET bottles)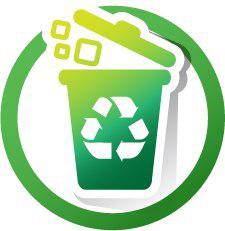 To the attention of residents of the city of Bereza and Berezovsky district. In the state unitary enterprise "Berezovskoye housing and communal services" work the points of reception of secondary raw materials (waste paper, polyethylene, glass).
Read more...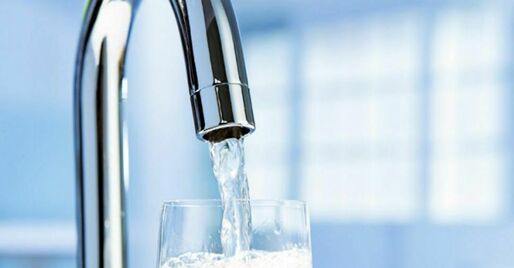 Information in the field of drinking water supply provided by water supply and sewage management organizations.Read more...
"Recommendations for safe operation of household boilers " by leading state inspector Kazimirsky O. S., chief state inspector Pavlyushenko V. V. Read more...
In connection with the increase in prices for utilities, as well as in connection with the introduction of the rate of water consumption for cold and hot water supply, in order to save, "enterprising" citizens began to install magnets on individual metering devices in their homes and apartments. Read more...
To connect to the water supply and sewerage networks, it is necessary to issue permits and follow these steps:
 Decree No. 3 "On promoting employment of the population": how to find out if a citizen is classified as not employed in the economy
In order to inform citizens about their presence in the database of able-bodied citizens who are not employed in the economy, an electronic service has been introduced - providing information on the attribution of a citizen to not employed in the economy. Read more...